Scritto da pieru il 02 Lug 2018 alle 08:00 am | Archiviato in: Scam, Truffe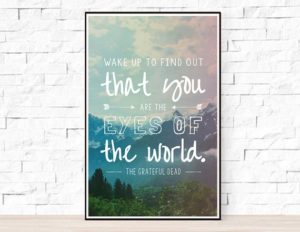 Oggi la giornata promette bene: si comincia con 24 milioni di dollari da spartire. Niente male. Sono passati anni dalle prime truffe nigeriane, eredità, lotterie, donazioni…. tutte sempre con lo stesso schema eppure, tristemente, funzionano ancora. Adesso vanno di moda i referenti cinesi, anche questo è un segno dei tempi
Compliment of the day to you, although you may be skeptical receiving this
email as we have not met before, I am Mr.Song Lile I work with Hang Seng
Bank Ltd.
I have a business proposition involving the sum of $24,500,000.00usd in my
bank which I know we will be of mutual benefit to both of us, and I believe
we can handle together,
once we have a common understanding and mutual cooperation in the
execution of the modalities.
Should you be interested, please forward the following to me:

1.Full names,
2.Occupation,
3.Private phone number,
4.Current residential address.

Via this email address: ****_private08@yahoo.com.hk

Your earliest response to this mail will be highly appreciated.

Song Li.
Lascia un commento